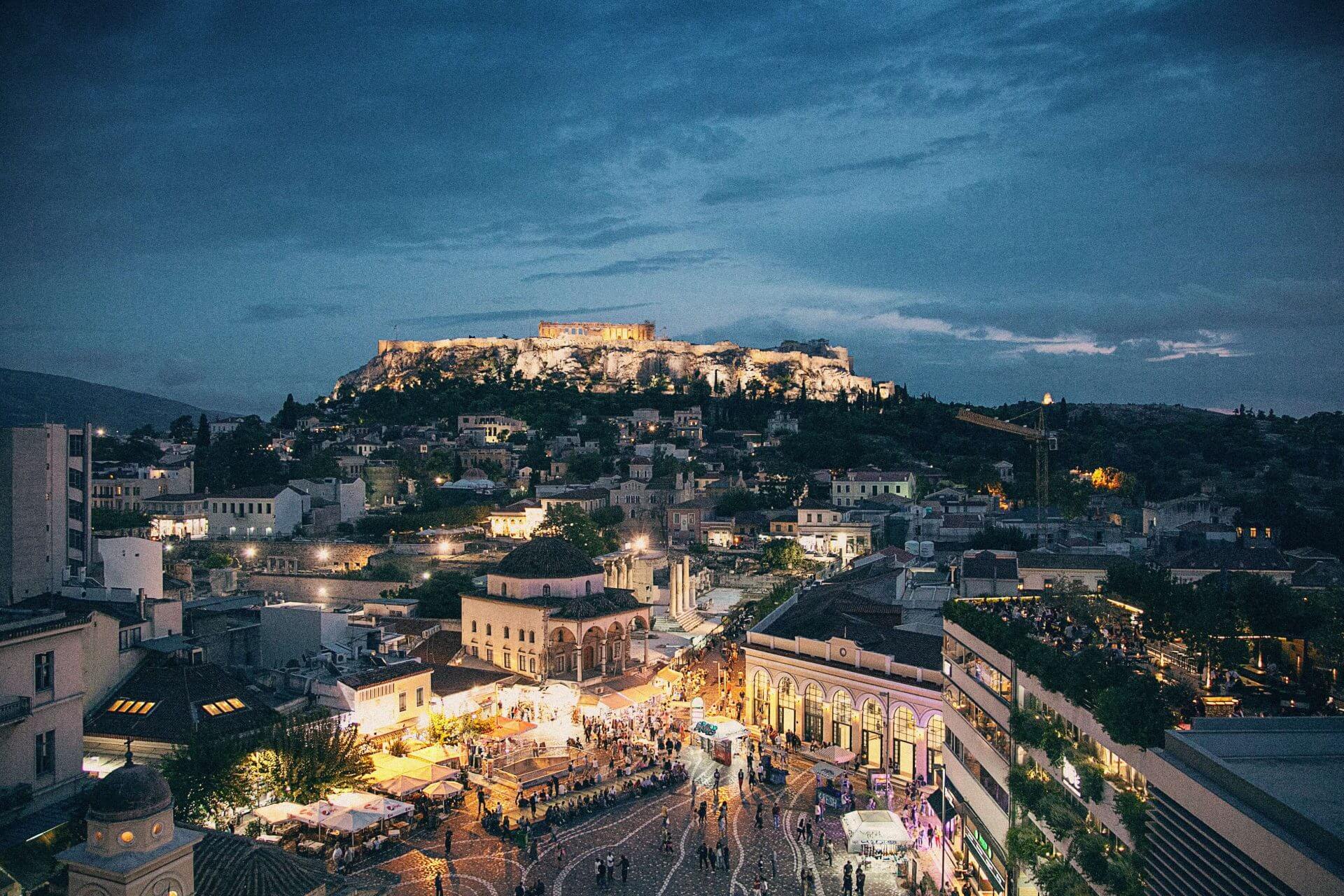 Hello there!
My name is Alexandra, and I am a Ukrainian girl who has been traveling a lot and currently is staying in Greece. I love to share my travel advice with others. As a hotel expert, I decided to create this blog and help you find a perfect hotel in Greece. Luxurious hotels with SPA, cozy boutique hotels, budget hotels, private villas, and apartments, in this blog, you will find it all!
What is the first picture that comes to mind when you think of Greece? It is probably endless big hotels next to the blue coasts of the Greek Islands. While that's true – after all, Greek Islands and mainland Greece are one of Europe's favorite holiday destinations, and there is much more to it than resort towns. You can spend weeks here just exploring all the gorgeous mountain paths, hidden beaches, hilltop villages, and authentic Greek culture.
Athens is a delightful Greek city for a holiday break full of colors, flavors, beautiful courtyards, and superb architectural heritage. Its magnificent Ancient Acropolis is a thing of unparalleled beauty and has for centuries welcomed those who arrive in the city by the sea.