Updated: June 1, 2022
Home > Greece > Athens > Best Hotels
For those who have already seen the famous Greek Islands, it's time to move on to the hidden gems of Athens. Here I will tell you where to stay to see the iconic Acropolis and other historical landmarks of this vibrant city.
Let me introduce the best neighborhoods!
SYNTAGMA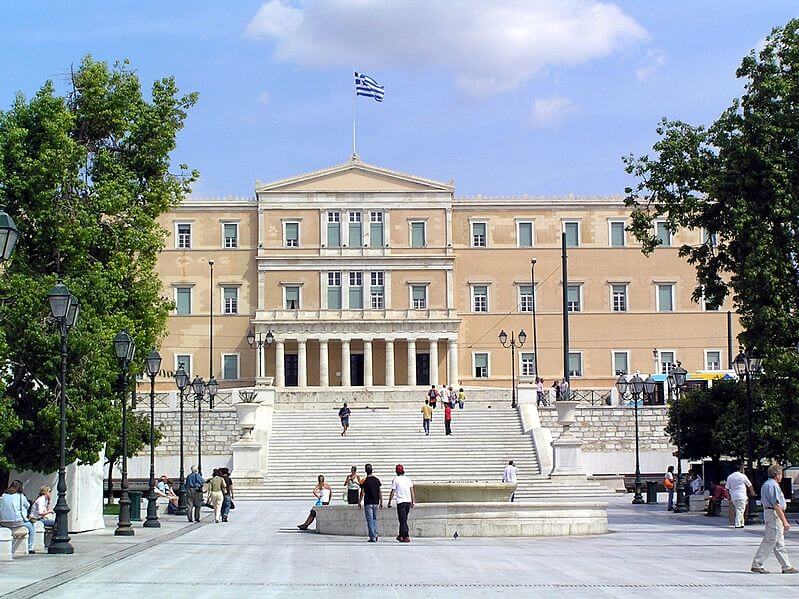 Syntagma Square is the center of cultural life in Athens. You will not confuse it with other squares, because it is always crowded here, there are parades and other celebrations. You will find plenty of cafes and shops around Syntagma Square, it is a beautiful and clean area full of life.
Attractions to see:
Hellenic Parliament
Numismatic Museum
National Garden
The temple of Olympian Zeus
Emperor Hadrians Arch
MONASTIRAKI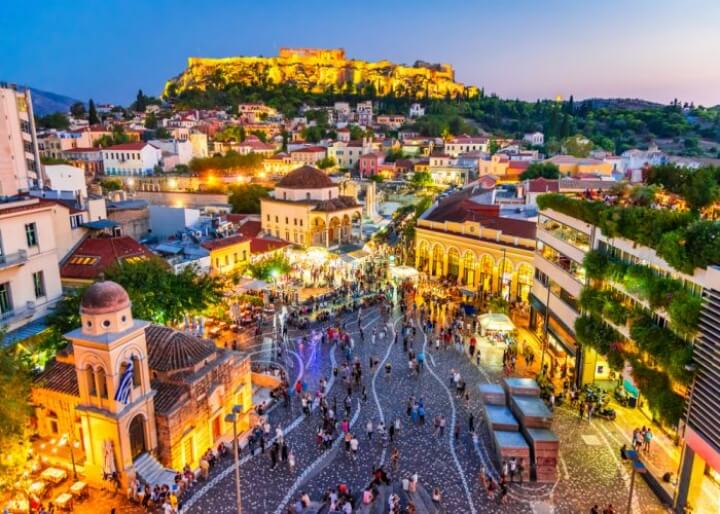 The Monastiraki area is hardly inferior to Plaka in terms of architectural attractions, but it is much livelier and more active. One of the oldest districts in Athens, it is famous for its penthouses, which offer stunning views of the Acropolis. The number of shops on the main shopping street of Ermou is literally incalculable. Moreover, part of the street between Thisseo and the Monastiraki metro is traditional shopping, and then there is a colorful flea market.
Attractions to see:
Flea market
Museum of Islamic Art
PLAKA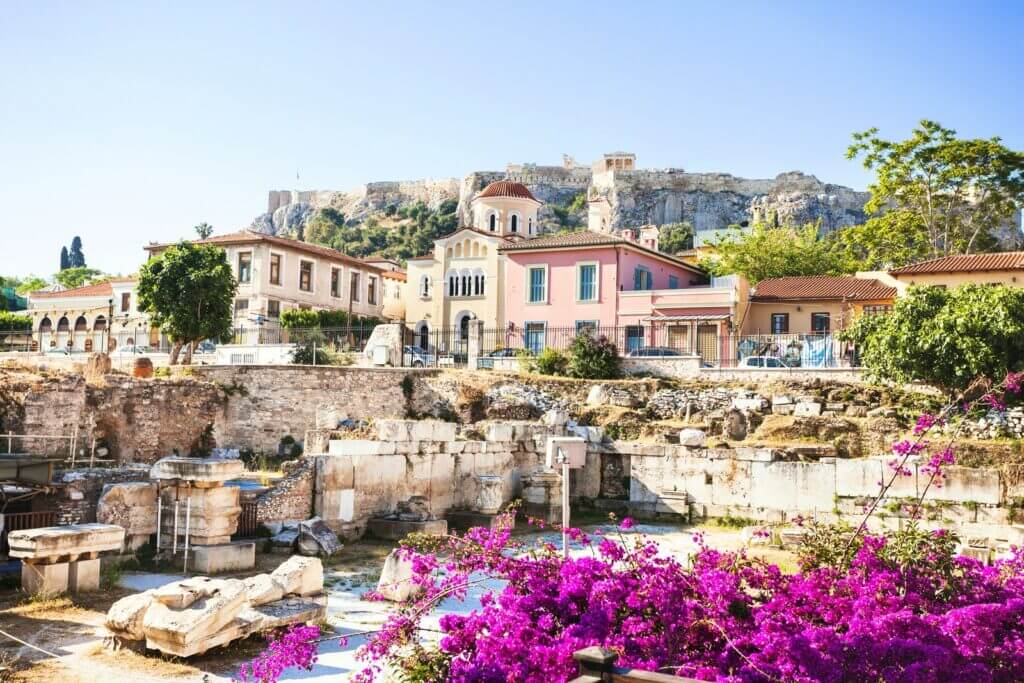 Plaka is one of the oldest and most atmospheric districts of Athens. Narrow cobbled streets, low white houses, antique monuments, and old churches will take you to the distant past of the great city. Here you will find everything that you need for a perfect vacation – cafes and taverns, shops and souvenir shops, and small squares add even more charm to this area. The western part of Plaka – Anafiotika is considered especially atmospheric.
Attractions to see:
Acropolis Museum
National Archaeological Museum
THISSIO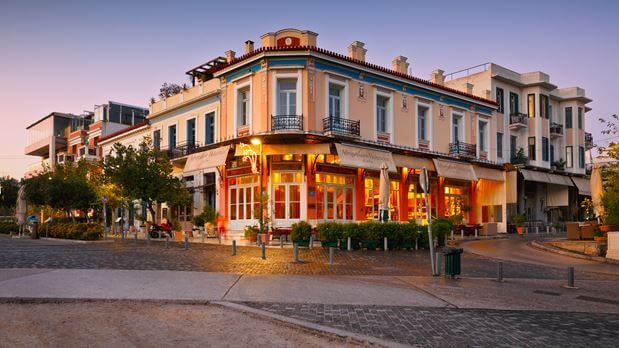 Named after the well-preserved Temple of Thissio (ancient temple of Hephaestus), the area of Thissio is a small park and less busy streets with many places to rest and eat. The large pedestrian street of St. Paul the Apostle connects the Acropolis and the wooded hill of Philopappos, from which excellent panoramas open up, and then merges with the street of Dionysius Areopagita.
Attractions to see:
Herakleidon Museum
Cine Thissio – open-air cinema
PSYRI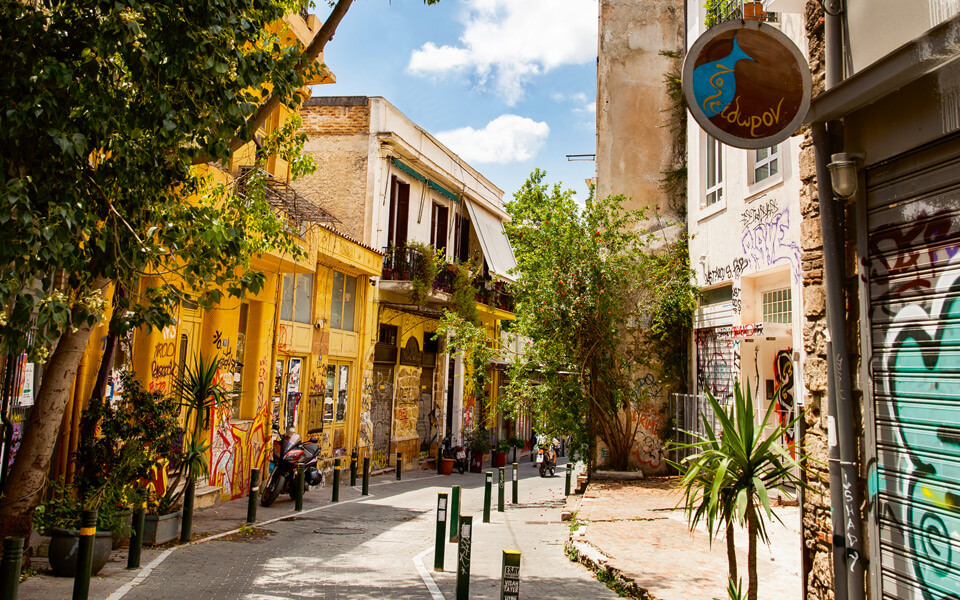 Psyri is the most "party" area of Athens, it is the Mecca of all parties in the capital. There is a lot of graffiti and small shops selling rare spices, wines, and local cuisine. Psyri is a street art heaven!
Attractions to see:
Little Kook – A fairy-tale cafe
Pittaki Street
KOLONAKI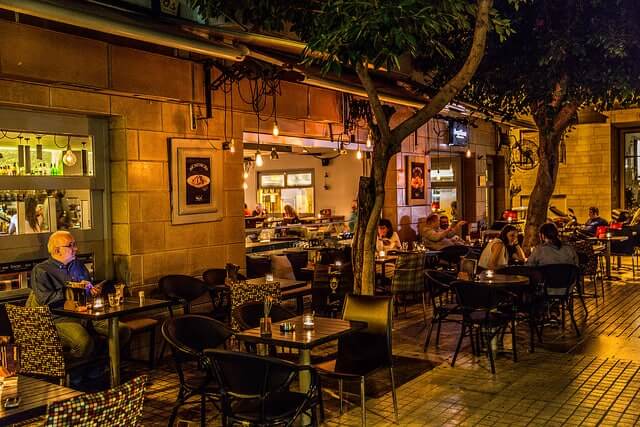 Kolonaki is the most fashionable district of the center of Athens located at the foot of Lycabettus Hill. Representatives of the cultural, business, and political elite prefer to stay here – in the zone of the most fashionable and expensive hotels, boutiques, and restaurants. Another convenience of Kolonaki is its proximity to the center. Many of the main attractions are within walking distance.
Attractions to see:
Lycabettus Hill
The Benaki Museum
Zoumboulakis Gallery
For those who come to Athens to enjoy beaches, I will add three seaside neighborhoods!
GLYFADA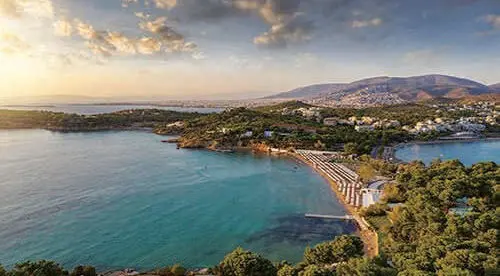 You don't have to go to the islands to sunbathe on the Greek beaches. Glyfada is part of the Athenian Riviera. There are many hotels, yachts, and taverns overlooking the sea. Glyfada is considered the most luxurious and expensive suburb. Here are yachts of the richest inhabitants of Athens, and celebrities often rest in coastal villas. Vacationers spend the evening in numerous restaurants and taverns, which, in addition to Mediterranean and Greek cuisine, also serve Italian, French, and Asian food. We also recommend you to visit one of the performances at the Melina Merquarie and Eskoni theaters.
Attractions to see:
VOULIAGMENI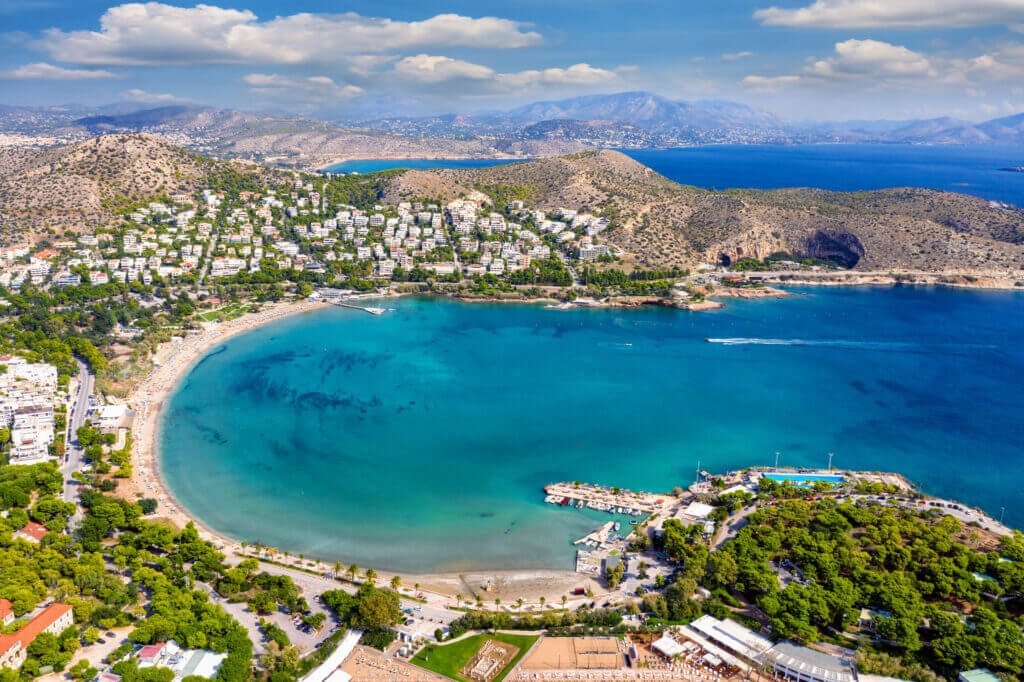 Vouliagmeni is an impressive suburb with plenty of beautiful beaches. It is home to some of Attica's most fashionable hotels and respectable restaurants offering unique culinary experiences, as well as nightlife that can satisfy even the most discerning visitor. Don't miss the opportunity to swim in the crystal waters of the 2011 Blue Flag Asteras Beach and enjoy the beautiful natural landscape. Please note: Lake Vouliagmeni is an amazing place of exceptional natural beauty and is worth a visit.
VOULA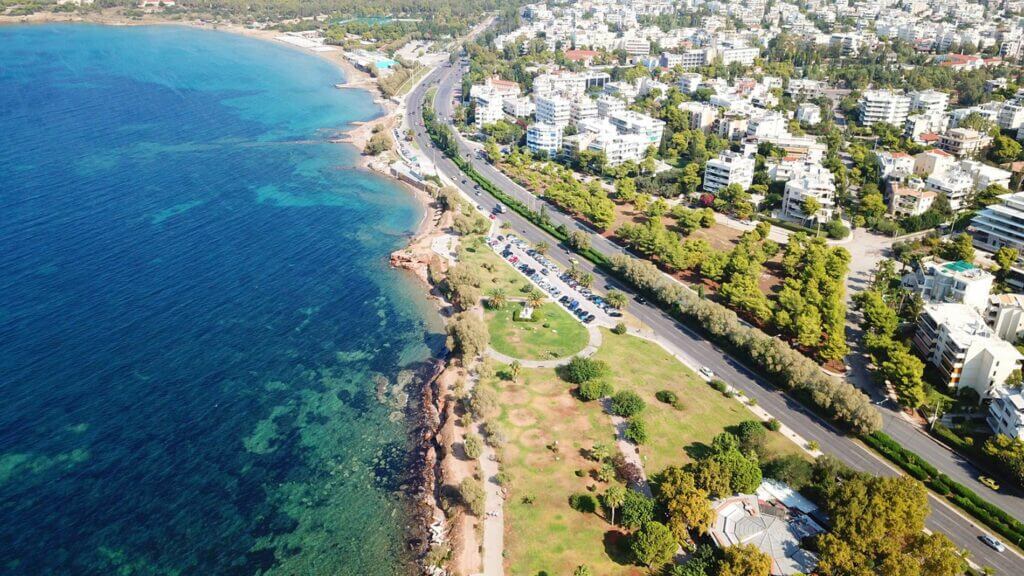 2 km south of Glyfada is the Voula region, which is a real decoration of the Athenian Riviera – with two well-equipped beaches and embankments: A` and B` Voulas. It is an ideal place for swimming and water sports, with excellent leisure facilities and excellent infrastructure. It is dominated by water skiing, beach volleyball, and water slides, transforming the beach into amusement parks.

Read more
Best hotels with pools in Athens
Best luxurious villas and apartments in Athens